Our integrated
FOCUSED APPROACH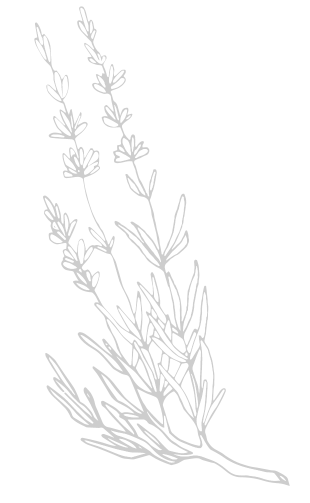 We've done the work. We've done the research.
We've gathered the expertise.
You can feel confident that our decades of practice knowledge will put you on the right path to a better quality of life. We are tireless in getting to the true root of your ailments.
Our toolbox runs deep. Our approach is human first. Discovering your best comprehensive healthcare solution is our passion.
At Hill Park Integrative Medical Center, we take the guesswork out of treatment.
Our Unique
Practice Areas
Offering support to women through all phases of change.  Addressing menopause, irregular periods, PMS,  hormone imbalance, HPV, fertility, preconception support, postpartum recovery and more.
Our care is comprehensive and accounts for all of your unique individual needs, conditions, and circumstances you encounter along the way.
The body has an innate intelligence to heal itself. Sometimes it just needs a little guidance along the way to find the right constitutional balance.
Committed to guiding patients using all resources and partners available to identify the individualized targeted treatment plan for your cancer care needs.
Our Specialized
Therapies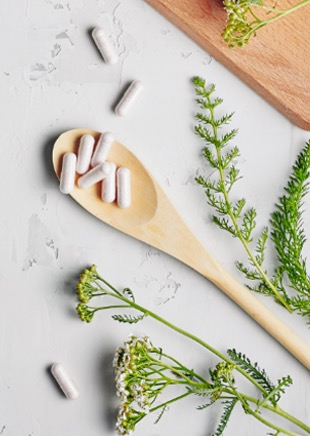 Herbal Medicine
Plants were civilizations's first medicine and herbal remedies and continue to have a very important role in our health today.
Visit our In-house natural PHARMACY
The Hill Park Natural Pharmacy is our on-site local practitioner, patient and community product resource developed by doctors with a combined 50 years experience in researching, selecting, and prescribing supplements and neutraceuticals.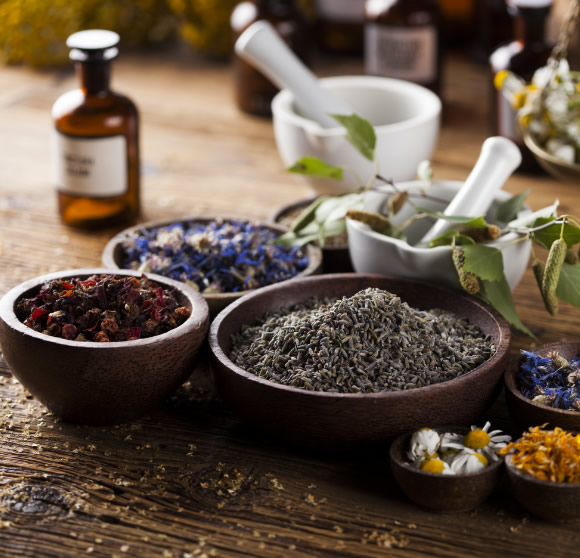 Subscribe to our Newsletter
Testimonials
After a lifetime of struggling with both eczema and dermatologists, Dr. Denise Cooluris is the first medical provider that has wanted to find the underlying cause of my chronic skin problems. I believe that Dr. Cooluris saved my life.
Dr. Cooluris' expert guidance, kind attention, and supportive natural therapies have sustained and strengthened me while undergoing surgical, radiation and endocrine treatments for breast cancer. Three years into remission, I am active, strong and healthy.
Diagnosing difficult medical issues is only half the battle; solving them is second journey. Dr. Denise is a true partner with her patients: smart, empathetic, insightful and creative in her treatment options.
What I like best about Dr. Cooluris is- she takes the time to listen to what's going on with my health in relationship to the whole of my life. She has a dialogue about what might be the next best step for me to take, then with my feedback comes up with a treatment plan I can be successful with.
I just really enjoy being here…I look forward to my appointments and feel so much better as soon as I walk through the door.
Hill Park is my temple. This is where I healed from cancer and found my medical team tribe. I was apprehensive to receive IV care for my cancer in any setting, but in short time the IV suite became a very important part of healing from prostate cancer and I looked forward to my appointments.
I was referred to Dr. Denise by another local professional and I am happy for it. She is investigating my chronic health issues from a number of differing, respected approaches - a truly holistic look into who I am. Working with her has given me hope and I look forward to being in her care and continuing treatment. It is comforting to be in the hands of a confident, kind, passionate practitioner.
I have great respect and trust in you, and I am infinitely grateful to have such a highly healing and beneficial relationship. Many other doctors I have seen who were clueless and misdiagnosed me, so it is a great relief to me to find you, a diamond in the haystack! I highly praise and recommend you.
After that IV Nutrient Therapy I went from needing 30 mg of antihistamines every 4 hours to 40 mg every 24 hours. I noticed immediately that the joints in my fingers were nimble and I felt as if I did not have achy fingers!! Since then the rash and redness on my arms is almost completely gone. My cells are dancing! Marked improvement! I am on my way in shifting towards health.
❮
❯

Awards
2016

Dr. Denise Cooluris, ND
Sonoma Magazine Top Doctors of Sonoma County

2018

Dr. Denise Cooluris, ND
Sonoma County's Best Family Practitioner

Dr. Lois Johnson, MD
Sonoma County's Best Internal Medicine

Hill Park Integrative Medical Center
Sonoma County's Best Healthcare Clinic
2019

Dr. Denise Cooluris, ND
Sonoma County's Best Family Practitioner

Jennifer Monin at Hill Park Integrative Medical Center
Sonoma County's Best Accupuncturist