Our Integrative
Practitioners
Our staff is made up of doctors and treatment experts that care. We take a global approach to solutions and look forward to applying all we've learned to your overall health.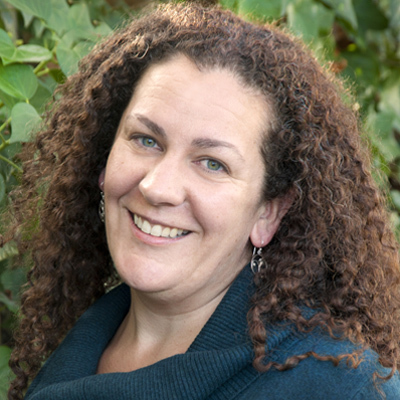 Director & Integrative Doctor
Denise Cooluris, N.D.
A Bastyr University Seattle alumna and adjunct professor, Hill Park Medical Director and owner Dr. Denise Cooluris represents 10+ years of experience in the field. Serving a variety of roles in the integrative medical field as a local and national speaker, mentor, and writer, especially in the areas of women's health, naturopathic family medicine, and herbal medicine, Denise offers integrative family medical care with specialized interest in natural gynecology, oncology, and chronic illness. In addition as a naturopathic doctor, she asserts a variety of treatment offerings, rich in real science and traditional wisdom.
"If I were to choose one therapy that works finest above all others, it would be to listen. All patients deserve to have their health concerns heard and respected by a knowledgeable doctor. In addition, the body speaks clearly when it is imbalanced, from a whisper of mild concern, to a scream of serious illness."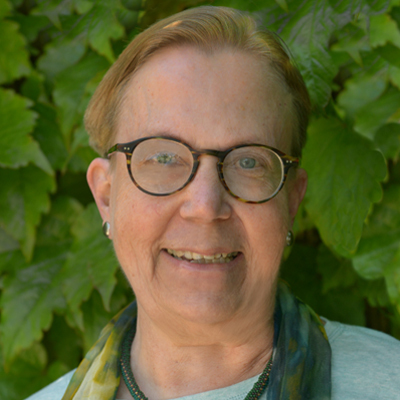 Integrative Holistic Physician
Lois C. Johnson, M.D.
With 30 years of experience combining alternative and herbal medicine with the best of conventional medical care, Dr. Lois Johnson is an integrative holistic physician with board certification in Internal Medicine. Her specialties include oncology, complex and multiple diagnoses, women's health issues, bio-identical hormones, chronic fatigue, fibromyalgia, hepatitis C, and Lyme disease.
"The healing journey always involves a story. When I really hear the story, solutions often become visible. My personal passions for art, poetry, and nature inform my work on a daily basis. My own experience as a cancer survivor has deepened not only my empathy but my practical knowledge of what people really need during difficult times. I appreciate the truth and beauty of the human experience with all its joys and sorrows, in times of new growth and in times of letting go that make up the cycle of life."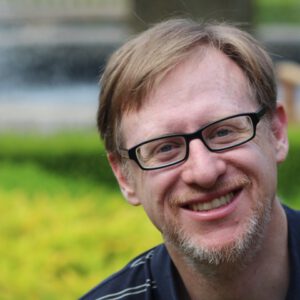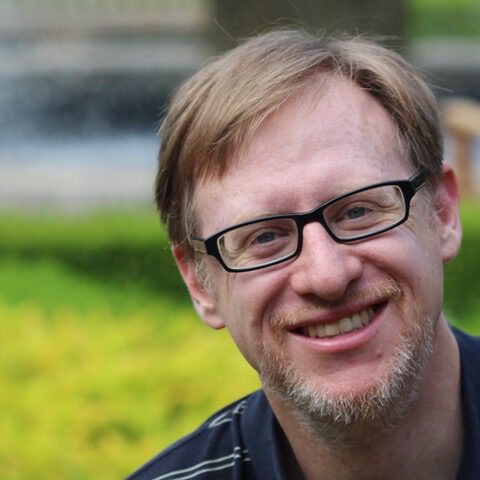 Men's Health, Urology, Gastroenterology, and Nephrology
Eric Yarnell, N.D.
Eric Yarnell, ND, RH(AHG) (Bastyr University, 1996) is a researcher and professor at Bastyr University and has been in practice for 25 years, focusing on and mentoring student doctors in men's health, urology, gastroenterology, and nephrology, with a heavy emphasis on herbal medicines. Dr. Yarnell works to find the underlying causes of conditions and to use whatever tools are needed (preferably natural ones, saving conventional approaches only for those few cases where they are truly necessary) to support healing.
Dr. Yarnell is chief creative officer of Wild Brilliance Press, president of Heron Botanicals, and CEO of Red Root Pharmaceuticals. He is a co-founder of the Boucher Institute of Naturopathic Medicine in Vancouver, BC. He previously served as chair of the department of botanical medicine at the Southwest College of Naturopathic Medicine.
He has over 150 published medical articles and is the author of many of the definitive textbooks used to teach naturopathic doctors including Natural Approach to Urology 2nd ed, Natural Approach to Prostate Conditions 2nd ed, Natural Approach to Gastroenterology 2nd ed, and the forthcoming Naturopathic Nephrology.
He is a highly desired keynote speaker at educational seminars and has been the recipient of four distinguished lifetime awards in the Naturopathic Profession in recognition for his outstanding contributions to the field of natural medicine, research, botanical medicine, and education.
American Association of Naturopathic Physicians Vis Award (2014)
Naturopathic Medical Student Association Faculty of the Year (2018 and 2020)
Gastroenterology Association of Naturopathic Physicians Borborygmus Award (2020)
"Nothing is more satisfying than really listening to someone's whole story, and helping them discover and fix the underlying cause of their problem."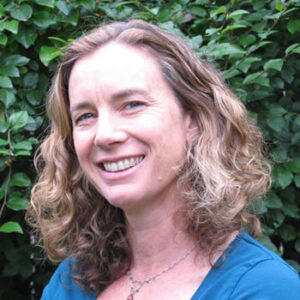 Family Medicine, Pediatrics, Women's Health
Madeleine Morrison, N.D.
Dr. Madeleine Morrison, ND is a traditional Naturopathic Doctor with a depth of family practice experience that specializes in pediatrics, women's health, endocrinology, autoimmune diseases, and gastrointestinal conditions. Dr. Morrison provides full pediatric care including well-child visits from birth onward, and welcomes acute and chronic family medicine concerns for patients of all ages.
Dr. Morrison's passion is complete naturopathic family medicine for all ages to restore health and well-being. She strives to educate and treat people individually, to meet their best lives possible, in order to have healthier communities.
Dr. Morrison incorporates modern laboratory tests, updated functional medicine and lifestyle changes to bring about better health. Her individualized treatment plans include a specialty in traditional Chinese and Western botanical medicine, nutraceuticals, homeopathy, and extensive knowledge of Ayurvedic medicine lifestyle. As a certified Viniyoga instructor, Dr. Morrison incorporates the precepts of Viniyoga into her patient's lifestyle prescriptions, as well as achievable self-care goals for balanced health.
Dr. Morrison received her doctorate in Naturopathic Medicine from National College of Naturopathic Medicine (now National University of Naturopathic Medicine), the oldest Naturopathic school, in Portland, Oregon. She graduated with an additional degree in Naturopathic Obstetrics and pursued five years of clinical study with Dr. Tori Hudson ND, a preeminent teacher, doctor, and researcher of naturopathic Women's Health.
"Healing is an individual journey. Healing happens on the mental, emotional, and physical level. Healing is the journey towards better balance. We all have a myriad of things that determine our current health; our genetics, environment and health history as well as your lifestyle and diet history determine your health. Healing is working towards a life with less pain, less stress reactivity, better lab markers and certainly feeling better energy and more joy."