Eric Yarnell, ND, RH(AHG) (Bastyr University, 1996) is a researcher and professor at Bastyr University and has been in practice for 25 years, focusing on and mentoring student doctors in men's health, urology, gastroenterology, and nephrology, with a heavy emphasis on herbal medicines. Dr. Yarnell works to find the underlying causes of conditions and to use whatever tools are needed (preferably natural ones, saving conventional approaches only for those few cases where they are truly necessary) to support healing.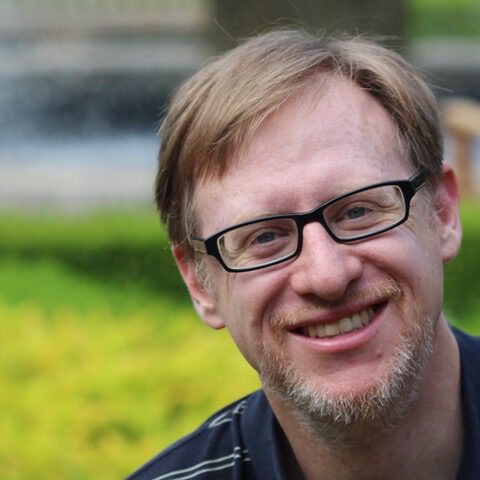 Dr. Yarnell is chief creative officer of Wild Brilliance Press, president of Heron Botanicals, and CEO of Red Root Pharmaceuticals. He is a co-founder of the Boucher Institute of Naturopathic Medicine in Vancouver, BC. He previously served as chair of the department of botanical medicine at the Southwest College of Naturopathic Medicine. 
He has over 150 published medical articles and is the author of many of the definitive textbooks used to teach naturopathic doctors including Natural Approach to Urology 2nd ed, Natural Approach to Prostate Conditions 2nd ed, Natural Approach to Gastroenterology 2nd ed, and the forthcoming Naturopathic Nephrology.
He is a highly desired keynote speaker at educational seminars and has been the recipient of four distinguished lifetime awards in the Naturopathic Profession in recognition for his outstanding contributions to the field of natural medicine, research, botanical medicine, and education.
American Association of Naturopathic Physicians Vis Award (2014)
Naturopathic Medical Student Association Faculty of the Year (2018 and 2020)
Gastroenterology Association of Naturopathic Physicians Borborygmus Award (2020)
"Nothing is more satisfying than really listening to someone's whole story, and helping them discover and fix the underlying cause of their problem."