We hope this finds you well and enjoying the final days of summer. We're reaching out with some exciting news that Dr. Eric Yarnell, ND is now seeing patients for gastroenterology concerns!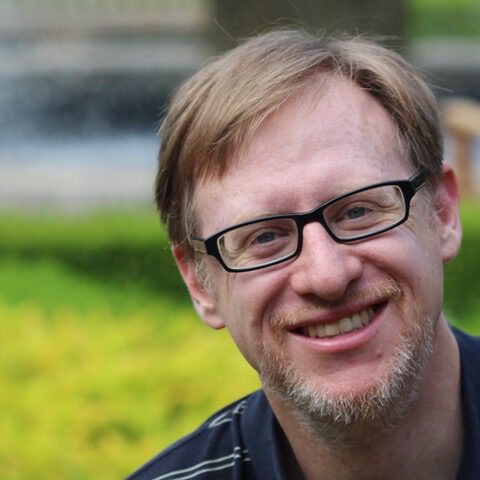 As the author of the definitive textbook of naturopathic Gastroenterology, The Natural Approach to Gastroenterology, he is one of the preeminent practitioners and teachers of gastroenterology in the naturopathic profession. As a professor to medical students and doctors for over 20 years, he is much sought after for his expertise from the medical community.
Dr. Yarnell's specialization includes Small Intestinal Bacterial Overgrowth (SIBO), IBS, gallbladder/liver, intestinal parasites and microbiome imbalance with additional focus in identifying the underlying concerns of chronic diarrhea/constipation, gas/bloating, and abdominal pain. He is uniquely specialized in difficult cases of inflammatory bowel disease (Crohn's disease and Ulcerative Colitis) and undiagnosed digestive problems.
Dr. Yarnell is a noted authority specializing in men's health, gastroenterology, and herbal medicine. He is known for his extraordinary, compassionate, and personalized care for his patients. As a highly awarded and beloved doctor, mentor, researcher, and professor of Naturopathic Medicine and Botanical Medicine, it's truly an honor and privilege to have him serve our community.
Dr. Yarnell is currently accepting new patients and will be doing in-person patient care this September.