Acupuncture & Chinese Medicine for Cancer Care
Acupuncture is a beneficial and very important part of cancer care in all its stages. Chinese medicine, alone or when integrated with conventional care, can amplify the desired benefits of current treatments, prevent recurrence and metastasis of early tumors, promotes foundational health, improves quality of life, and may prolong life even in advanced stages.
Some of the successful alternative cancer care methods in Sonoma County such as acupuncture and other ChineseAcupuncture and Chinese Medicine for Cancer Care -Hill Park Medical Center medicine methods can further optimize conventional treatment outcomes by limiting side effects of surgery, radiation and chemotherapy, enhance immune function and extend one's life. Jennifer's experience in preventing and lessening side effects such as nausea, vomiting, fatigue, alopecia, anxiety, depression, insomnia, mouth ulcers, cystitis, skin rash, diarrhea, cardiac toxicity, hepatic toxicity, immune suppression have brought numerous patients much relief and support along their path toward healing.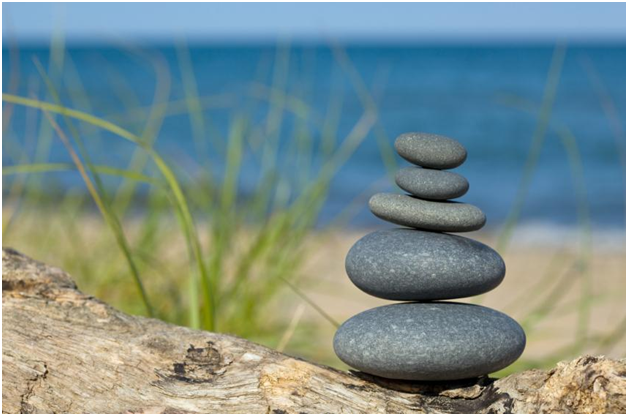 Fu Zheng Therapy
Chinese Medicine has been used for the treatment of tumors for over 3,000 years. In regards to cancer care: Fu Zheng therapy is specifically applied in cancer care, which translates as "to strengthen what is correct and to secure the root". This results in enhancing immune fortitude and preserving the function of the internal organs. This also counters chemotherapy-induced immune suppression or the decrease in red blood cells, white blood cells, and platelets.
Guiding Qi through its channels, acupuncture aims to achieve continuous balance and harmony. Over the course of time, various treatment protocols have been developed to:
Reduce tumor size, pain, swelling and inflammation
Prevent the initiation, formation and development of cancer
Increase the function and activity of the immune system
Enhance the regulating function of the endocrine system
Enhance and protect the structure and function of the organs
Strengthen digestion and absorption of nutrients
Improve metabolism
Protect bone marrow and generation of new blood cells
Increase effectiveness of surgery, radiation and chemotherapy and hormonal therapy
IV Therapy Support
Acupuncture can greatly augment the benefits of IV therapy, especially High Dose Vitamin C treatment. Acupuncture works synergistically with IV therapy in the overall desired effect, as well as allows each individual to relax and fully receive the benefits. Jennifer Monin provides a unique service at Hill Park Medical Center in supporting patients with nurturing and strengthening acupuncture treatments in conjunction with their IV therapy for cancer care.
Pre and Post Surgical Support
Therapeutic and reconstructive surgery often introduce a variety of unwelcome conditions including pain, anesthesia-induced nausea, bruising, anxiety, fatigue, constipation, and scarring that can be relieved with Chinese Medicine. Treatments can increase peripheral blood circulation to increase nutrient supplies, hasten wound healing, assist nerve regeneration, minimize scarring, enhance immunity, and prevent lymphedema.
Hormonal Therapy Support
Chinese medicine can support the side effects of early menopause and night sweats, decreased libido, vaginal dryness, osteoporosis, cardiovascular health.
Individualized Treatment Plans
Treatments are targeted to be effective regardless of the stage a patient is in: immediately upon diagnosis, before or after surgery, in conjunction with chemotherapy and radiation or in the following years as a supportive preventive therapy. Dietary and lifestyle suggestions are provided to promote better general health and improve long-term optimal health.
Jennifer MoninLAc has been practicing acupuncture for the past 20 years. She has extensive experience supporting individuals with cancer – including work at the National Institute of Oncology and Radiology in Havana, Cuba and as a long-time volunteer at Charlotte Maxwell Complementary Clinic in Oakland, CA. She is honored to support patients in all stages of cancer at Hill Park and is also available for treatments pre and post IV therapy.