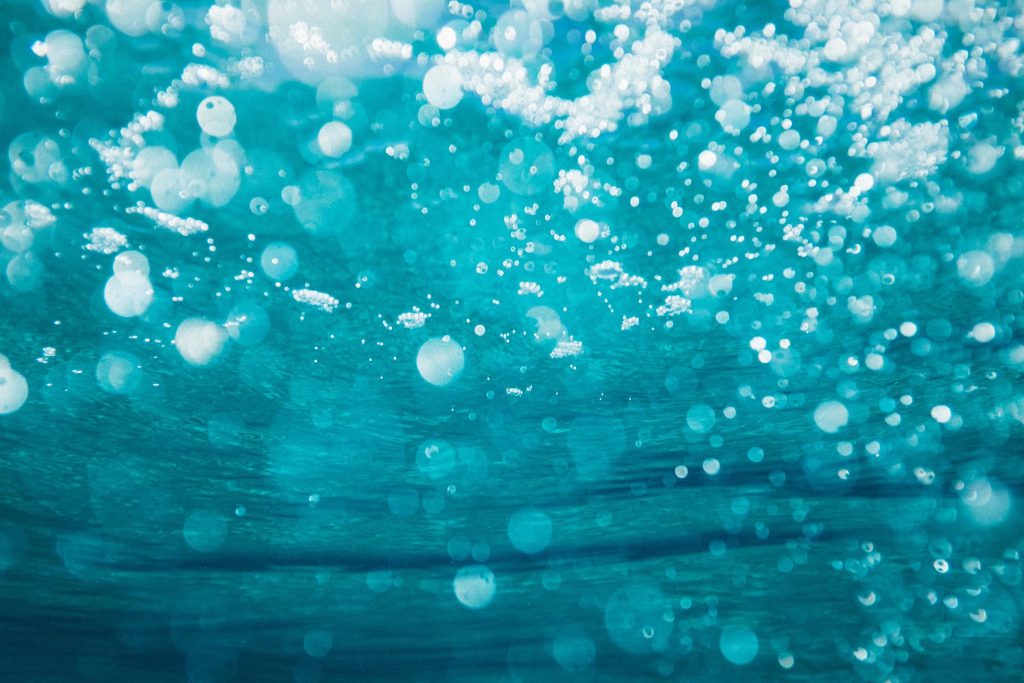 With the beginning of a new year, our resolutions to live the most vital and healthiest life are often renewed. The most common resolutions are to lose weight, assume healthier eating patterns, and get back in the gym. These are all great resolutions, and everyone should strive to be a better version of themselves. However, there can be a sneaky roadblock you might not even notice that increases the difficulty in achieving these goals – environmental toxicants.
Over the holidays, we often stray from our typical diet: eat less vegetables, drink more alcohol, exercise less, and eat so much more sugar than we usually do. We are also cooped up inside, often with fireplaces. All of these factors, and more, can overburden your body's ability to eliminate waste from the cells and also from our environment. These toxicants are often stored in fat and can hijack our best attempts to lose weight.
So how do we overcome this hurdle and feel better, gain more energy, and achieve the most weight loss? We can do a short detox once life is a little more settled. Our detox involves a few facets to make sure your body has the proper tools it needs to clean out the toxicants, eliminate them, and start with a clean slate moving forward.
Step one is to give your body high quality nutrients and ingredients. We want to give your body the best, most efficient fuel we can provide for the energy needed to keep our brains healthy and cells clean. We also will use food to decrease inflammation (step 2), which can gum up the works and make the body work sluggish. We've found that just by decreasing the amount of inflammation in the body, a person can lose up to 10 pounds.
Step 3 involves making sure we can properly and efficiently eliminate the toxicants. If we skip step three, it is like we are cleaning out a closet without trash bags. You can get it done, but the room will be a mess for much longer while you slowly work to eliminate the junk. Our plan involves giving your body the nutrients, natural medicines, and the tools necessary to package up the toxicants and efficiently eliminate them.
Most people on our detox program notice vast improvement in brain function, energy, skin vibrancy, and overall well-being – all while being several pounds lighter. So instead of just working yourself to death to lose some weight, let our alternative medicine clinic in Sonoma County partner with you to help clean out your body's closet, find sustainable healthy living practices, and lose some weight in the process.
We wish you a peaceful, prosperous, and healthy 2019!