We are very excited to announce a new doctor to our medical team, Dr. Madeleine Morrison, ND. After building and leading a successful family practice of 26 years in Alaska, Dr. Morrison has recently returned home to her native bay area and is thrilled to be part of our Hill Park community!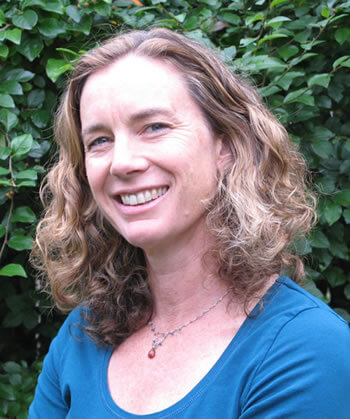 Dr. Morrison is a traditional Naturopathic Doctor with a depth of family practice experience that specializes in pediatrics, women's health, endocrinology, autoimmune diseases, and gastrointestinal conditions. Dr. Morrison provides full pediatric care including well-child visits from birth onward, and welcomes acute and chronic family medicine concerns for patients of all ages.
Dr. Morrison's passion is complete naturopathic family medicine for all ages to restore health and well-being. She strives to educate and treat people individually, to meet their best lives possible, in order to have healthier communities.
Dr. Morrison incorporates modern laboratory tests, updated functional medicine and lifestyle changes to bring about better health. Her individualized treatment plans include a specialty in traditional Chinese and Western botanical medicine, nutraceuticals, homeopathy, and extensive knowledge of Ayurvedic medicine lifestyle. As a certified Viniyoga instructor, Dr. Morrison incorporates the precepts of Viniyoga into her patient's lifestyle prescriptions, as well as achievable self-care goals for balanced health.
Dr. Morrison received her doctorate in Naturopathic Medicine from National College of Naturopathic Medicine (now National University of Naturopathic Medicine), the oldest Naturopathic school, in Portland, Oregon. She graduated with an additional degree in Naturopathic Obstetrics and pursued five years of clinical study with Dr. Tori Hudson ND, a preeminent teacher, doctor, and researcher of naturopathic Women's Health.
Schedule a Free 15-Minute Introductory Consult with Dr. Morrison
Please contact our staff at 707-861-7300 or [email protected] to schedule an in person or telemedicine appointment or book an appointment through the website.